Blink-182 new album "One More Time" has just been announced!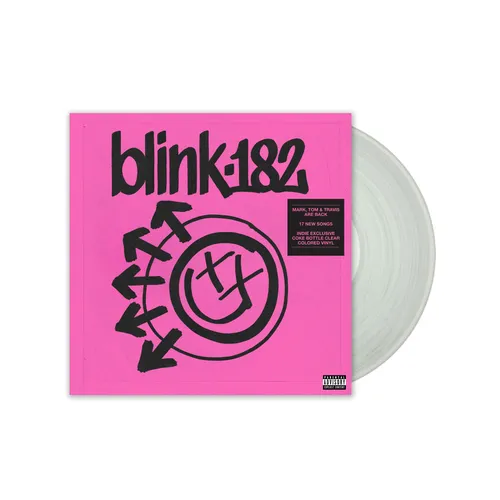 Color: Indie Exclusive = Coke Bottle Clear vinyl (limited edition)
The original members just announced their latest offering and we're excited to have an indie exclusive color to offer you!  ONE MORE TIME… features 17 new songs that capture the band at the top of their game, layering in themes of tragedy, triumph, and most importantly, brotherhood.
Pre-order now to reserve your copy as we expect this will be highly sought-after. #Blink182